Frequently asked questions
What is the main purpose of a home inspection?
---
The purpose of a home inspection is to point out structural and safety issues, not cosmetic issues.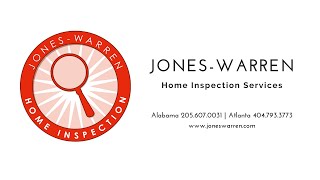 ---
How do I read my inspection report?
---
You've received your inspection report. Now find out how to read and understand it.
---
How should I save for home repairs?
---
We believe that home repairs are inevitable. We recommend a saving strategy to complete those repairs so that you are not burdened with unplanned expenses.
---
Do I need an separate HVAC inspection?
---
At Jones Warren Home Inspection Services, we believe that the best HVAC inspection should be conducted by a licensed HVAC company. Here's why!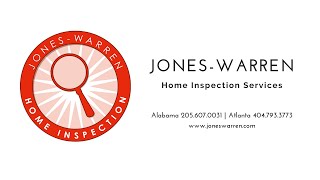 ---
What is a GFCI Receptacle and why should I care?
---
GFCI Receptacles should be located wherever there is moisture.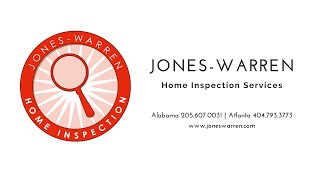 ---
Are roof inspections important?
---
Make sure that you're getting a full roof inspection when you're purchasing a home and if you're selling your home, you may want to get a roof inspection as you get your home ready to be put on the market.
---
Do I need to do an air quality test?
---
By testing the air quality, we can detect the amount of mold in the air and the type of mold present.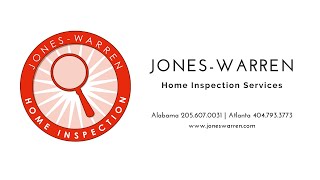 ---
What is Radon testing?
---
Radon is a colorless, odorless gas that can only be detected by proper testing.
---
Should I interview my Home Inspection company?
---
There are multiple questions we recommend you ask when choosing your home inspection services company. We would be happy to answer all of these questions for you!
---
How do I prepare for a Home Inspection?
---
Making sure your home is ready for the inspection can make for a smoother and quicker process.
---
---